Princess Batman
parentfails:
oh my god
mandee-murder: colinmorgasms: jamespls: yuy0lina: i do this all the time… omg worth reading THIS is hero worship. THIIIIIIIIIIS!!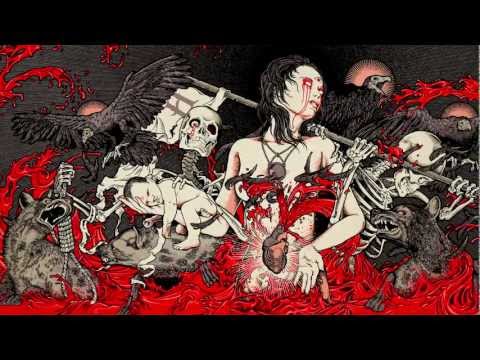 Turning Tricks
animalsbeingdicks: I'm a dog, greg. How did you not see this happening?
Watch
I would suck one thousand cocks...
fuck-theory-im-a-professional: … for a good night's rest. Busy life is busy. TELL ME ABOUT IT FUCK
mesikammen: My back yard is full of happy, drunk, well fed people. It's all I really want. So happy. Aww wish I could've made it, man. Have a blast! :D
: Our response... (Too Metal To Pay Rent: Part 2) →
nataliezed: gotthatpma: If you don't know the backstory to this, my husband and I were recently denied an apartment in Toronto for the clearly stated reason that he plays in the metal band, Vilipend. This has been very heartbreaking for the both of us, not only because we loved the apartment, but the landlord made… Mike & Lara Crossley's excellent response to the landlord's bullshittery....